More than an award-winning artist, accomplished songwriter, and amazing pianist, RICH WYMAN is a first-rate showman with a faithful following around the world.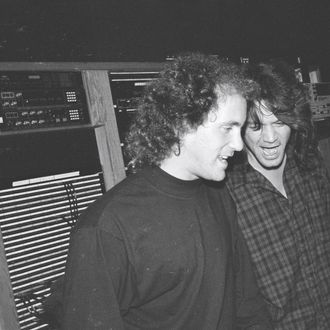 Rich & Eddie Van Halen
5150 Recording Studio
Rich and Eddie Van Halen worked together and were friends. Eddie produced, played guitar, bass, and sang background vocals while working on many of Rich's songs at his legendary 5150 Recording Studio in Los Angeles.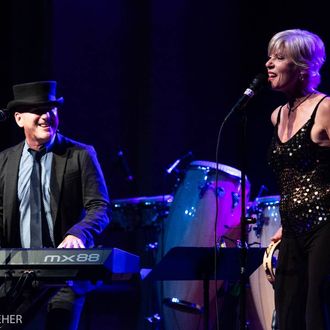 Rich Wyman & Lisa Needham
On tour with Grammy winners The Gipsy Kings
Rich and Lisa toured the USA and Canada with the Gipsy King playing some of the most beautiful and iconic venues in North America including The Beacon Theater on Broadway!
"I'm blown away by Rich's songwriting and performing." - Eddie Van Halen, Rock & Roll Hall of Fame Guitarist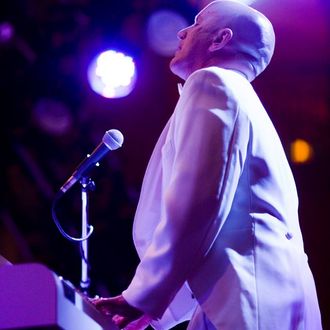 Las Vegas
The Venetian
Rich played lead piano in a three grand piano show at The Venetian Las Vegas.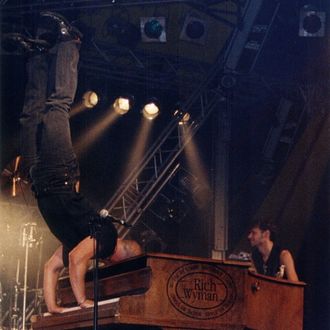 Europe
Ireland, England, Germany, The Netherlands, Belgium, and more!
Rich had several top hits in Europe and played many festivals including ParkPop in The Hague for 350,000 people, Seaside in Ireland, PopKomm in Germany, and more!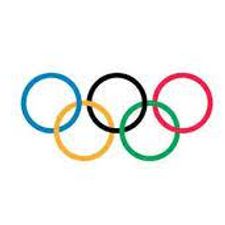 The Olympics
Winter Olympics in Salt lake
Rich rocked the Olympoics! He opened for Alanis Morissette and the Goo Goo Dolls on The Medals Arena Stage. He played 24 shows in 17 days! An epic experience!
"A voice like a hurricane, John Hiatt on a shot of anabolic steroids!" - Oor Magazine, The Netherlands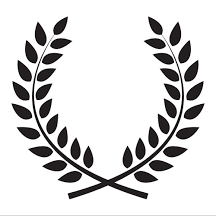 Award winning artist
Rich won 10 ASCAP awards for his songwriting. He won the WAM Award for Best Keyboards. He also won The Park City Film Music Festival's Excellence In A Performance Film Award. He composed the soundtrack to the Sundance Film Festival Premiere and award winning film "Sister Wife".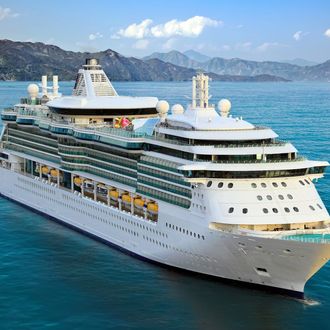 Cruise Ships
Rich performed onThe Norwegian Cruise Lines EPIC in the western Mediterranean Sea and The Carnival Cruise Lines off the coast of southern California and Mexico.